Ayurveda | Acupuncture | Reiki
OJAS by Dr. Shaista Khan
Ojas is not just a clinic or holistic center but an initiative where patients who have lost hope in their lives are taught to love themselves and every moment of life again. Your overall health is taken care of here.
Many medical methods are adopted to cure diseases. Like Ayurveda, Allopathy, Homeopathy, Siddha, Unani, Naturopathy etc. In Ojas, you will experience not only Ayurveda but many such medical systems which not only heal you physically but also mentally & spiritually. You would think how is this possible? For this you have to know about Ojas and Dr. Shaista Khan.
Dr. Shaista Khan is doing research on Ayurveda and more than 50 holistic therapy systems for the last 14 years and has cured countless patients through her treatment. Ojas was started so that people can get the benefits of Ayurveda, Acupuncture, Reiki and many other holistic therapies under one roof and lead a disease free life
Ojas is a part of HHO itself. HHO is working for the promotion and dissemination of holistic science in 40 other countries besides India. Holistic centers have been started by HHO in many countries other than India so that the dream of disease free India can be fulfill
Perhaps this thought will come in your mind that why should we choose Ojas only? It is absolutely true that there is no dearth of good doctors and very good services are also being provided in big hospitals and clinics, but when you look at the journey of our past years, you will find the answer to your question yourself. Because our job is not only to give medicine, but to work on the root of the disease so that the disease can be eradicated from the root and you do not have to live with the help of medicines throughout your life.
Why patients prefer to get treated by Dr. Shaista Khan when there are many Ayurveda Clinics, Acupuncture and Reiki Healing Centers. The biggest proof of this is that the patients who go away from us get healthy. Inspired by them, other people are also compelled to think that we also have to get our treatment done by this doctor because the results are in front of their eyes. If you also want to take advantage of the services available in Ojas, then book your appointment today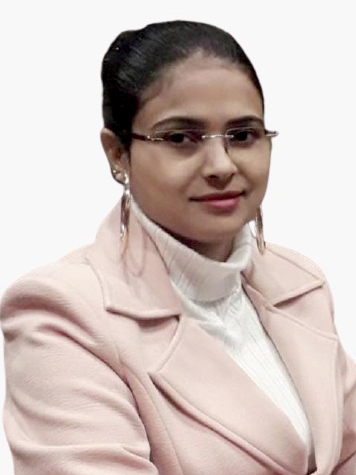 About Dr. Shaista Khan
B.A.M.S From Delhi University.

Holistic Practitioner & Author.

Specialization: Ayurveda, Acupuncture, Reiki, Acupressure, Sujok, CBT, Psychology etc.

Teaching & Treatment since: 2008.

Participated more than 400 seminars & webinars as a lecturer & keynote speaker.

Consulted more than 500 patients during covid & always ready to serve for mankind.
In the Procedure
We take utmost care to our patient
Dr Shaista Khan during the treatment process for Hair Fall Therapy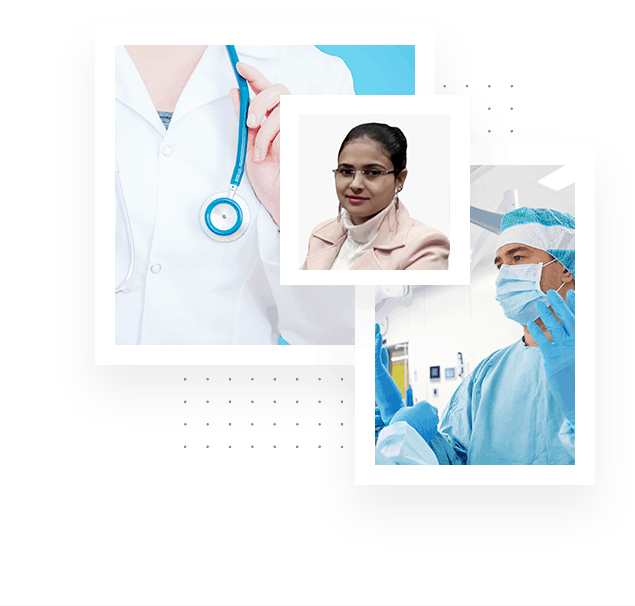 Ojas by Dr. Shaista Khan
The happy patients are the treasure of OJAS